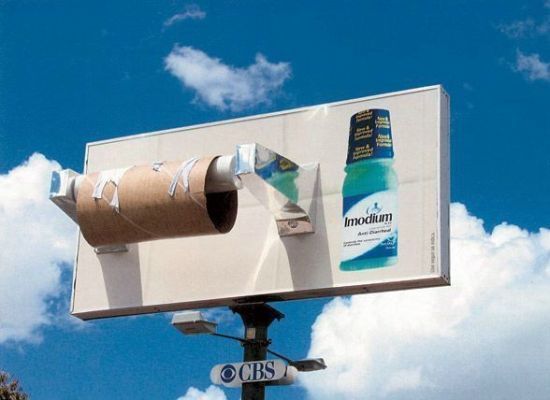 The good news is, the billboards in this Huffington Post feature are outstanding. The bad news? The HuffPo introduces the hilarity with a misplaced modifier.
When jetting down the highway

advertisers only have seconds to catch your eye and keep your interest. We're pretty sure these billboards did just that. Also, they made us laugh.

We're pretty sure the advertisers work in offices. Doing anything but driving on the highway is discouraged.
Check out the billboards, though
.